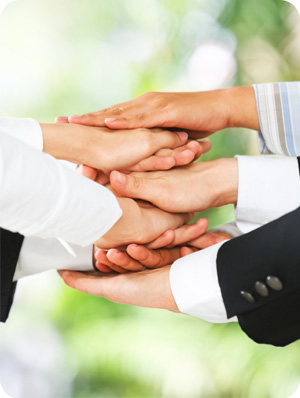 Authorized Agents
EOT CLOUD PBX Partners Program provides an economical, best in class solution and resale opportunity. Rely on our device-independent, hosted PBX platform to simplify sales, support, up your "Relevance Quotient", and generate recurring income.
Referrals & Website Owners

EOT's Referral Program provides pay-per-referral to anyone who invites other people or businesses to use the EOT CLOUD PBX. You will receive compensation for anyone you refer and whom remains a customer for at least a month.